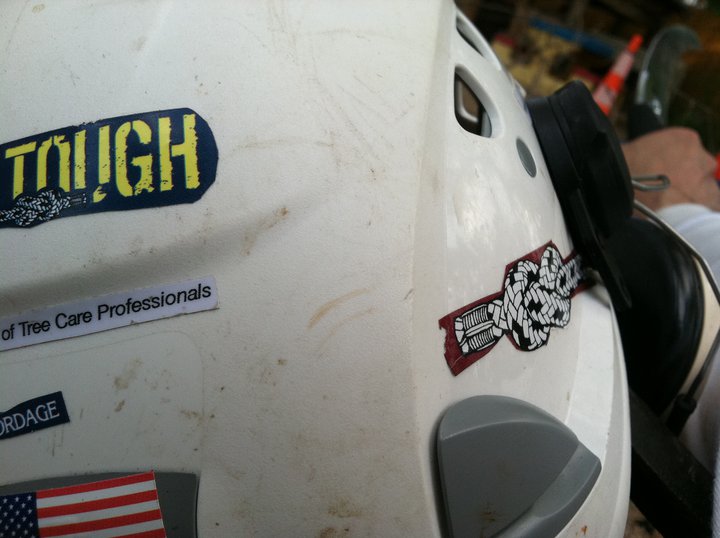 We create safe working zones to help protect you, your property and our workers use professional Personal Protective Equipment (PPE) to help minimize the chances of any injuries .
From our climbing equipment and chainsaws to our chippers and stump grinders, we maintain and inspects our equipment daily.  This helps to insure the highest standards of a safe working environment.
Safety is our #1 priority.
was last modified:
June 16th, 2016
by