Boulder Tree Care's services help trees maximize their inherent genetic vigor by reducing acute and chronic stresses. We also safely remove those that are hazardous, dead, damaged or diseased beyond rehabilitation. Our qualified Certified Arborist has the experience to accurately identify, diagnose and help improve the health and safety of your trees.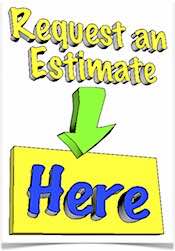 "You were responsive, professional, a pleasure to have around, and, just in case anyone is wondering, you did a sensational job. The trees were a mess. It was a long, hazardous job, and each tree was pruned with care. Your rates were as attractive as the yard when you were done. I know we'll need more work and you will always be my first choice".
Thank you ~
Nancy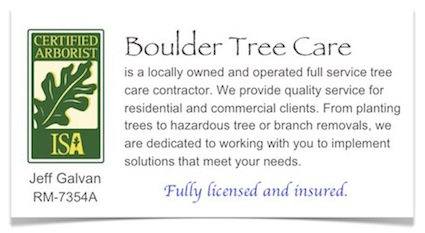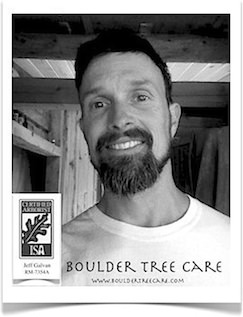 We are a locally owned, operated and licensed tree service contractor for the City of Boulder, Colorado. Our services include: education, planting, pruning, diagnoses and treatment of illnesses, general and technical tree removals, stump grinding, emergency work and we provided answers when there are questions about people's safety or damage to property.
Boulder Tree Care offers free visual tree assessments to evaluate patterns of abnormality and structural defects (co-dominant stems, included bark, diseases, decay, etc.) and we analyze signs and symptoms that determine the possible risk trees appear to have. By accurately identifying their strengths and weaknesses we are able to offer consultation and solutions regarding health management strategies.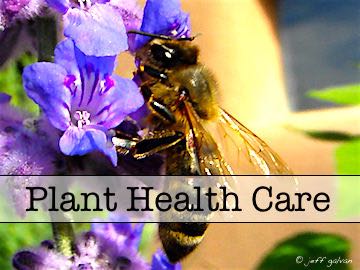 Our site analysis and implementation of functional goals will assist you in creating a tree preservation and mitigation plan for these common diseases: blight, canker, chlorosis, decay, gall, gummosis, leaf blotch, leaf spot, necrosis , powdery mildew, rust, scorch, stunting, vascular discoloration and wilt.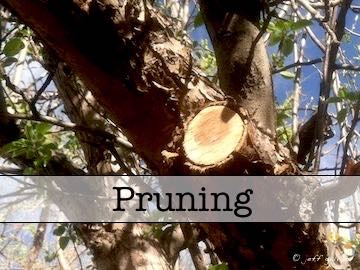 Pruning
maintains health, minimizes potential branch or tree failure, removes hazards, allows sunlight to penetrate the canopy, reduces wind and snow resistance, improves visibility, increases clearance and influences production of fruit or flowering. The comprehensive tree
pruning techniques
we use follow the International Society of Arborculture's management practices and the American National Standards Institute (ANSI A300) guidelines.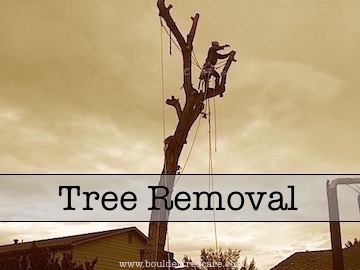 Tree removal may be necessary when it comes to protecting people or damage to property. When the time comes to evaluate the removal of a tree we will do our best to save it, whenever it is desirable, practical and safe. Sometimes we are able to provide reduction cuts or implement cabling systems that decrease the chance of failure.
If it is not possible or desirable to preserve a tree, we are capable of removing any size tree in any location, safely. We accomplish this by using controlled rigging techniques that are proven to be safe and effective. Do you have a stump that needs to be removed? Professional stump grinding is also available.
We have experience identifying trees commonly found in the Colorado, Rocky Mountain region

and are familiar with the species that grow here in Boulder. Different trees have different needs. By recognizing the variance between species and by having knowledge of their unique qualities, our tree surgeons provide the highest standards of work excellence.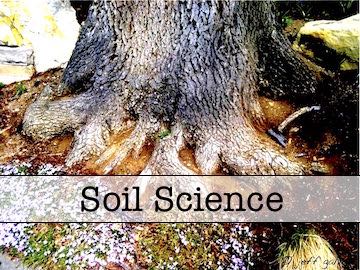 When it come to caring for trees that appear to be in stress or experiencing a spiral of decline our knowledge of soil science is often a key element in their recovery. Understanding the interdependent relationship between roots and soil is essential when unbalanced conditions exist and there is a need to restore a healthy root system environment.
Do you have questions about your trees? Here are a few of the most commonly asked questions:
To learn more about the health and safety of trees on your property contact us today. Thank you and enjoy your day!