Boulder Tree Care selects the healthiest trees that flourish here in Boulder, transports them safely to your property and provides quality installation.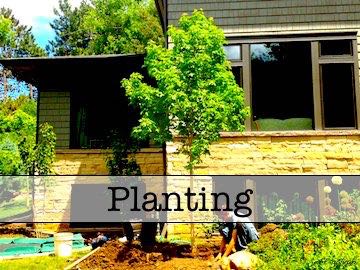 We also offer services that care for the trees after they are planted. Our experienced team is available to care for your new trees by insuring transplants are properly established, structurally pruning trees (helping to prevent damage caused by wind and snow), diagnosis of pests and diseases, water management and cultivating their vitality.
Trees commonly found in the Colorado and Rocky Mountain Region.